Golden Garage Door Service - Residential Garage Doors Fort Lauderdale, FL -

954-780-3931
Every day, we not only give potential clients a reason to choose Golden Garage Door Service, but we also affirm previous clients' decision to choose us for all their garage door repairs and installations. For our staff to provide you with credible service, they must meet the threshold of the maximum industry requirements. They are timely, pay attention to your needs and the caliber of services they offer is unquestionably high. Our clients never have to doubt that their needs are heard and taken into account. Once a client outlines the problem, our team will give the most comprehensive answer. Analytical skills and formal education come in handy when we consult with our clients to help them decide what the best option is.
We have garage door models in bulk; ranging from standard garage doors to custom designs that cater to some clients' very specific needs. Our impressive range of garage doors and accessories are sourced from popular companies and they are intended to fit every home, big or small. Convenience need not be expensive, and all our merchandise has a reasonable price tag. Our competitors in the Fort Lauderdale, FL zone are trying to imitate us but they are unable to provide quality products and service at such an unbelievable price.
Weatherstripping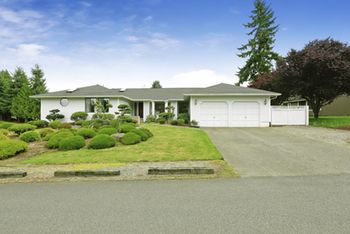 Weather is as harsh as it is unpredictable. Most garage doors are basic and are not built to protect your home adequately against the elements. Your garage needs to have a seal that protects your garage against rain, strong winds, heat, freezing temperatures, and interruptive noise. Any spaces that are on garage doors allow such elements to have an adverse effect on the state of your garage's interior and your overall comfort. To prevent such issues, you need to weatherstrip.
Golden Garage Door Service offers weatherstripping services that will prevent the interior of your garage from being damaged by the inconvenience of weather elements. Once weather-stripped, your garage will not be affected by weather, erratic air currents, disruptive sound, and dampness. As such, the comfort and condition of your garage dramatically improve. This opens up your garage to a lot more use. It could serve as a reading area or a home gym or even a cozy party place for small gatherings.